£60.31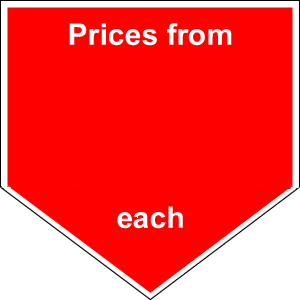 Acer Dissectum Japanese Maple Cut Leaf |tree shop ltd| Buy Now
Cut Leaved Japanese Maple trees-(Acer Palmatum Dissectum trees).  A beautiful mound-forming variety, with arching shoots which make a delicate specimen in the ground or an attractive container shrub on the patio. A  Deciduous tree slow growing. Silky finely cut green leaves, which are green in spring and summer turning beautiful gold in autumn months. Excellent in woodland gardens or shady places in a garden, but avoid strong afternoon sun and best in a more sheltered position out of strong winds.
Slow growing can reach upto 2 metres with a spread of 3 metres
ERICACIOUS NOT IN EXPOSED POSITION.
Pretty shrub small tree for small garden or does well in tubs.
Species
Acer Dissectum Japanese Maple Cut Leaf |tree shop ltd| Buy Now
Scroll to view the table