£44.00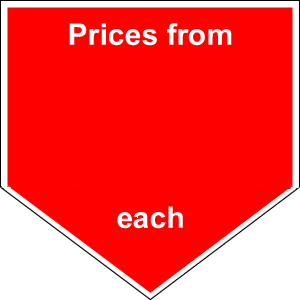 Black Cherry Plum trees (Prunus Cerasifera Nigra) tree-shop.co.uk
Black cherry plum trees - Prunus Cerasifera Nigra trees. The double blossom is a beautiful dusty pink. The leaves appear as coppery bronze before turning to darker shades of green. When autumn approaches the leaves turn again once more to a more bronze colour. More mature trees produce fruit. A pleasing small tree perfect for any small garden to bring a splash of colour. Can be potted in a large container on the patio to give an impressive look.
Grafted tree height of stem 120cm. Will branch out at the top
TOLERATES MOST SOILS IN FULL/SEMI SUN
Beautiful Spring flowering double pink. Coppery red leaves.
Species
Black Cherry Plum trees (Prunus Cerasifera Nigra) tree-shop.co.uk
Scroll to view the table