£3.5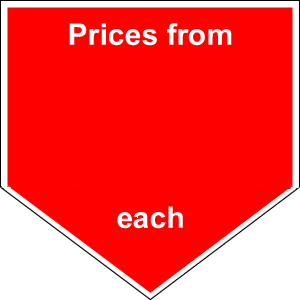 Box Hedging For Sale (Buxus Sempervirens)
Bare root stock available Oct-April or PRE ORDER NOW and reserve Box Hedge- Buxus Sempervirens evergreen hedging plants has quite a slow growth rate. Small, glossy leaves of the boxwood make it ideal for low hedges. Hardy native evergreen hedge with fragrant yellow flowers appearing in late spring. Evergreen box is potentially one of the most valuable trees that can ever be grown by woodland owners. It has a useful life as year round shelter for game. It acts as a frost blanket for sensitive tree roots. Alternatively it may be clipped as a formal hedge. As a timber tree few other species can equal the value of the wood. Making Box Topiary- When starting with a small untrimmed box plant, the aim is to grow a bigger plant then to make it approximately the right shape and finally to mold the finish topiary shape.
small hedging plant can eventually grow upto 8-10ft.
Prefers moist, cool soil with mulch around roots. Best in site with full sun or light shade, but protect from winter winds, sun and cold
Everygreen, small glossy leaves ideal for small hedge.
Species
Box Hedging For Sale (Buxus Sempervirens)
Box Hedging For Sale (Buxus Sempervirens)
Scroll to view the table