Sale!
£26.40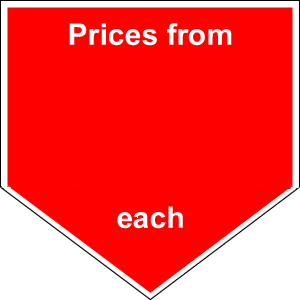 Cherry Kanzan Prunus Kanzan double blossom on line tree-shop.co.uk
A good Present  Flowering cherry tree 'Prunus Kanzan'.  An incredible sight in full bloom, it's no wonder 'Kanzan' is one of the most popular of all flowering cherries. Awarded the RHS Award of Garden Merit for its performance and reliability, it is incredibly easy to grow and fully winter hardy. Scented, soft-pink,fully double flowers each April, and coppery red foliage that turns a rich, golden colour in autumn. An exceptional popular pink form of Japanese Cherry. Strong upright branches eventually bend out, heavy with long-stalked bunches of double  pink flowers opening in spring.  First leaves appear coppery red and later in summer turn green. Makes a good garden tree.
MOST SOILS BEST IN FULL SUN. NOT WELL ON LIGHT SANDS.
PRETTY FLOWERING IN SPRING
Species
Cherry Kanzan Prunus Kanzan double blossom on line tree-shop.co.uk
Scroll to view the table