£44.44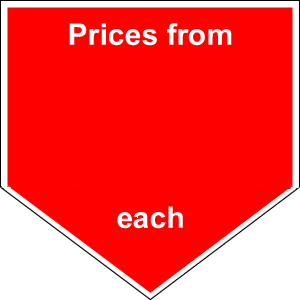 Cut Leaved Birch Betula Crispa Tree
A good graceful tree Cut leaved birch trees - Acer pendula Crispa trees with elegant and  fine graceful branches and drooping shoots. This is a good landscape plant having a bright silver and brown stem and light airy foliage. Almost no shade is cast and it will not block views. It will grow perfectly well in full sun, and is totally hardy in Britain.  The Betula Pendula Crispa (old name was Dalecarlica) has finely cut leaves and is so similar to the 'Laciniata' that is very difficult to tell them apart.  The leaves on the 'Laciniata' apparently has a deeper cut leaf. Pruning of any birch is best done during late summer or early autumn.  Branches can be trimmed to allow easier grass cutting.
in 10 yrs=8metres - 20 yrs=12metres-event.hgt.20metres
Tolerates most soils in full/semi sun
Attractive slender cut leaves.
Species
Cut Leaved Birch Betula Crispa Tree
Scroll to view the table