£50.50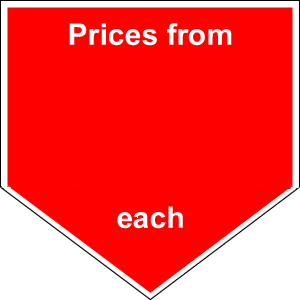 Garnet Maple trees (acer palmatum garnet)
An ideal gift Japanese maple trees (acer palmatum garnet)  Deciduous small Japanese maple which can be planted out on a patio in a large pot, or as a specimen shrub in the rock garden. Also used for bonsai. Finely lobed red leaves open up during April and go a deeper red throughout the summer.  Autumn colours are more deeper reds and purple. A slow growing shrub not tall but spreading. Doesn't like full sun but will tolerate dappled shade and prefers a more sheltered position out of strong winds which can cause wind burn but this is not fatal.
in 10 yrs=1metre - event hgt. 2metre
Ericacious soil best, not exposed position.
Good summer shrub/tree. Does well in large tub on patio
Species
Garnet Maple trees (acer palmatum garnet)
Scroll to view the table