£57.13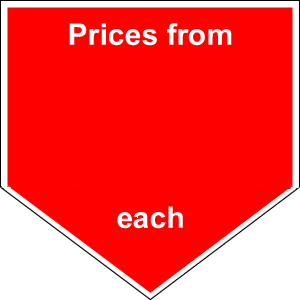 Golden Irish Yew trees
Golden Irish Yew trees. This male tree has the same upright form as green Irish yew. It was first cultivated in 1880. Unless planted in a particularly moist fertile site it is slow to establish itself. This can however be an advantage in a confined area or where something relatively permanent is needed. Trees can be planted near hard landscape features such as steps and statues without much danger of obscuring them for a very long time. In the south golden Irish yew benefits from some shade from hot sunshine and drying winds.
In 10 years= 2metres - 20 years = 4metres-event hgt 20metres
Grows well on chalk, clays or sand. V.Slow growing but virtually grows anywhere.
Evergreen. Females have fruits. Compact and easy to clip. Never blows down in winds.
Scroll to view the table