£55.55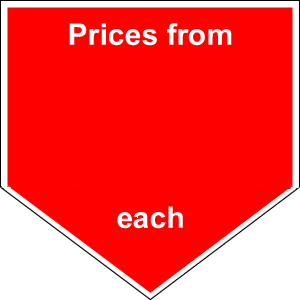 Golden Japanese Maple Acer Japonicum Aureum
Once seen you will want it! Golden Japanese Maple-'Aureum' is a medium-sized, bushy, deciduous shrub or tree, to 4m, with leaf colour varying at different seasons. This small picturesque distinctly Japanese tree brings a flash of gold to the arboretum throughout the summer months. It has rounded yellow leaves, each having about 11 toothed lobes. It is very much an enthusiasts plant. Clusters of tiny, red-purple spring flowers and vivid young yellow leaves in spring, yellow-green in summer and shades of brilliant yellow, orange and red in autumn. Shelter from strong winds and severe frost is also important. In the tree landscape this is a foreground subject best viewed at close range against a dark backdrop of yew or box. Specimens over 4 metres tall are rare. It requires fresh moist soil, probably slightly acid, with a good humus content and nutritional status. Once they are established trees can be pruned to good effect (preferably in July and August). A Japanese mood can be suggested by horizontally layering the foliage and encouraging down turned branch tips. This species requires very little space, but care is needed not to suppress it with other adjacent species. Growers often plant a clump of 3 or 5 trees together. This species was first grown in Britain in the 1880s. Its wild status is uncertain.
in 10 years 1metre-20years 2metres-eventual height 3 metres
Semi shade, will not tolerate too much sun.
Golden/yellow leaves in early spring. Beautiful small specimen
Species
Golden Japanese Maple Acer Japonicum Aureum
Scroll to view the table