£28.57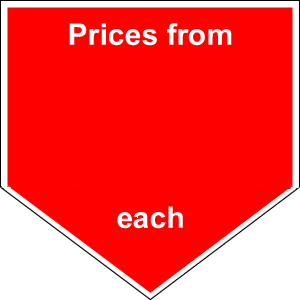 Hop Hornbeam trees (Ostrya Carpinifolia)
Hop Hornbeam trees-Ostrya Carpinifolia trees have a very unusual appearance in the summer when a crown of dark good looking foliage is mixed with white fruit clusters which are near to 5cm broad cylindric bunches of bladders like a big hop fruit. Apart from this summer display the tree remains quite dull. Agood woodland tree, it will stand a good deal of shade as well as full sun.  This tree is native to Europe and Asia Minor, including southern Britain.
in 10yrs 5mts - 20yrs 8mtrs - event hgt 15metres
good well drained soil in full sun but can tolerate shade.
Summer crown of dark quite handsome foliage, varied by white fruit clusters.
Species
Hop Hornbeam trees (Ostrya Carpinifolia)
Hop Hornbeam trees (Ostrya Carpinifolia)
Scroll to view the table