£48.00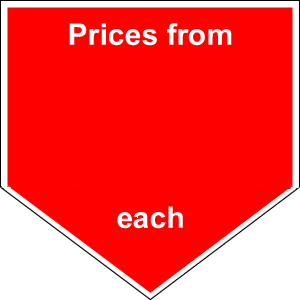 Incense Cedar trees Calocedrus Decurrens
Incense Cedar trees, are dark columnar evergreen conifer trees that is a unmistakable arboretum tree. It grows tall and straight but remains narrow from top to bottom. In its native western North America it forms a conical top but has more spreading lower branches. Why it should behave differently here is not known, although it may be presumed to be something to do with the climate. In an arboretum or parkland setting it is a good architectural foil for spreading and weeping trees and shrubs. The dark green foliage contrasts very well with coloured flowers such as pink cherry, or autumn tints later in the year. If more than one tree is planted they may be placed as close as 2.5 metres apart. They may grow up to 30 metres tall without ever touching each other. It thrives equally well as an isolated specimen but may become overpowering in all but the largest landscapes. In former times the wood of this tree was used to line wardrobes and make pencils. It has the lovely smell of old fashioned wooden pencils.
in 10yrs 5mts - 20yrs 8mtrs - event hgt 30 metres
Grows anywhere, tolerates shade
Good cedar perfume. Good tree for a feature especially if planted in a group 4metres apart.
Species
Incense Cedar trees Calocedrus Decurrens
Scroll to view the table