Sale!
£41.4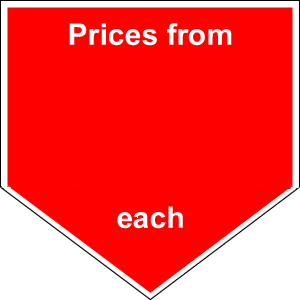 Laburnum-Laburnum Watereri Vossii
Popular garden trees! ON SPECIAL OFFER Laburnum. Laburnum Vossii trees are proving a very popular garden tree which is the common name Golden Rain Tree or in Latin, Laburnum x Watereri Vossii.  The Laburnum has mid green foliage and has a superb display of long racemes of golden yellow flowers often growing to 60cm in length which open in May. It grows quite rapidly to a height of approx 6-8 meters so is ideal for the smaller garden.  It would make a good specimen tree.  Grows well in a sunny position and will tolerate afternoon shade. Does not liked to be waterlogged. The Laburnum x Watereri Vossii will produce fewer pods and less seed than other types but they are poisonous if eaten.  Supplied potted 3 shoot bush size 60/90cm in height.
Eventual height approx. 6-8 meters
Well drained soils, in sunny position can tolerate afternoon sunshine.
Early Spring flowering clusters of hanging yellow flowers.
Species
Laburnum-Laburnum Watereri Vossii
Scroll to view the table