£38.40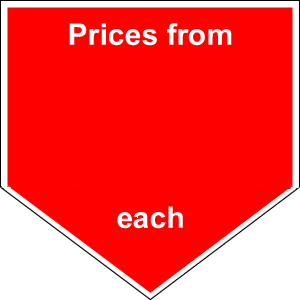 Magnolia Grandiflora
Beautiful tree - Magnolia Grandiflora is an evergreen magnolia, sometimes seen growing against a wall in a sunny position, but just as likely to be seen as a good specimen shrub. Thick glossy leaves covered beneath by rusty hairs. The flowers, pure white and very fragrant, emerge from midsummer through to early autumn but to be fair in the UK this may take a number of years as the Magnolia Grandiflora will do best in a very sunny position.
in 10 years =4 metres. In 20 years = 6 metres. Eventual hgt 1
Out of strong winds. Good sunny position.
Evergreen, wonderful scented flowers.
Scroll to view the table