£25.39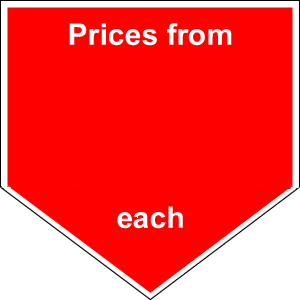 Paper bark birch trees (BETULA PAPYRIFERA)
Paper Bark Birch trees -Almost all of Canada from coast to coast is the home of the paper bark birch, where the majority of the bark is chalky white. In gardens in Britain however, the bark is seldom white for long but has orangey tones, pink or pale brown areas or is largely dark purple.
in 10 years 6mts. 20years 12mts. event. hgt 20 metres
MOST SOILS BEST IN FULL SUN
ATTRACTIVE FOLIAGE FST GROWING.
Species
Paper bark birch trees (BETULA PAPYRIFERA)
Scroll to view the table