Sale!
£27.6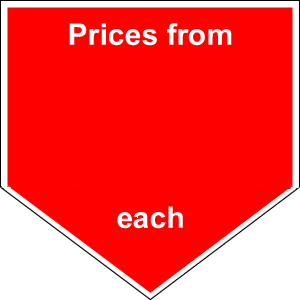 Crataegus Red Hawthorn Paul's Scarlet
Red Hawthorn Paul's Scarlet will display delicate double blossom pink-red flowers in May when most other flowering trees have finished their display. Paul's Scarlet will make a superb decorative tree for your small garden. The Red Hawthorn is also known as the midland hawthorn, English hawthorn, woodland hawthorn or mayflower. Red Hawthorn is native to western and central Europe. This tree thrives in sunny positions.
in 10 years 3 metre-20years 5 metres-eventual height 8 metres
WILL TOLERATE MOST SOIL CONDITIONS. FULL/PART SUN
Decorative, double deep pink flowers. No fruit.
Species
Crataegus Red Hawthorn Paul's Scarlet
Scroll to view the table