£26.50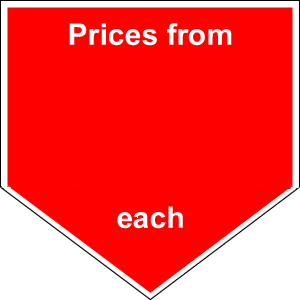 Pillar Apple-Malus Tschonoskii trees
Malus Tschonoskii trees - Pillar Apple trees- As its name suggests this is an erect conical tree. It grows strongly upwards but seldom exceeds 12 metres in height. An ideal arboretum, park, garden or avenue tree where space is limited. Buds open silvery and produce firm grey downy leaves. Some leaves are lobed, an unusual feature in an apple.  Very pleasant small and white pink tipped flowers which yield small glossy yellow and red fruit but not in quantities to litter pavements or lawns. Bring some colour into your garden in the Autumn  not only is this a compact upright tree, it produces a good display of autumn colours from bright yellow, scarlet and deep red making this tree one of the very best in autumn. Would look good as a specimen in a small garden.
in 10 years 6mts. 20years 8 metres. . event. hgt 12 metres
Able to grow in poor soils and withstands cold winds and droughts
Leaves turn bright yellow, then scarlet and eventually deep red. Good specimen tree or good in groups of 3 or more for lining.
Species
Pillar Apple-Malus Tschonoskii trees
Scroll to view the table