£13.8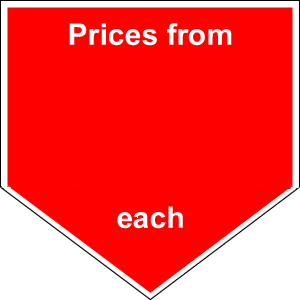 Portuguese Laurel shrub/tree (Prunus Lusitanica Angustifolia)
The evergreen Portuguese Laurel Angustifolia has luxurious dark glossy green pointed leaves on beautiful bright deep pink stems. Portuguese Laurel Angustifolia is more a Conical shape and has small fragrant white flowers in spring and small red fruits turning purplish- black in autumn. It's very good for wildlife and the berries are extremely popular with the birds and the fragrant flowers loved by the bees and butterflies. As a screen or foil to flowering plants this species works perfectly. It also flowers beautifully in the spring. Good as a specimen tree or hedging. Eventual height can reach up to 4 meters by 3 meters spread.
Eventual height 4 meters by 3 meters width
Well drained soil in sun or patial shade.
Used widely as hedging, although this tree makes superb specimen tree producing ornamental flowers. Smaller leaves than the more common cherry laurel.
Species
Portuguese Laurel shrub/tree (Prunus Lusitanica Angustifolia)
Scroll to view the table