£0.93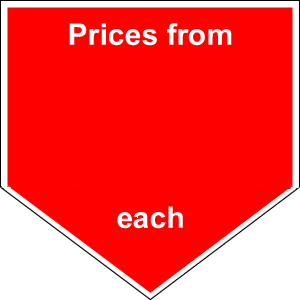 Red Dogwood Cornus Alba |Tree Shop| Hedge or Shrub
Red Dogwood Cornus Alba are mostly grown for their gorgeous brightly coloured stems and provide a fantastic bright flash of colour in Autumn and Winter. Creamy white flowers in spring, followed by blue/white berries, with oval dark green leaves, which fall in Autumn to reveal the coloured stems. It's very hardy, Robins and other birds love the berries in late summer/early Autumn.
can reach heights of 4metres (12ft)
tolerates wet clay soil. Most soil types
Forms thickets of stems-young ones red in winter. Good autumn leaf colour.
Species
Red Dogwood Cornus Alba |Tree Shop| Hedge or Shrub
Red Dogwood Cornus Alba |Tree Shop| Hedge or Shrub
Scroll to view the table