£15.00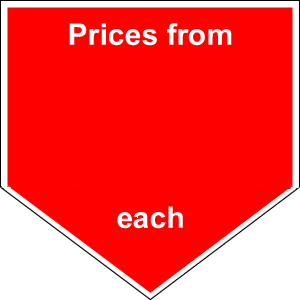 Red Robin (photinia fraseri)
The Photinia Red Robin- is an evergreen shrub or small tree originated from China. At it's most striking in spring when its fantastic red glossy young leaves emerge.The more mature trees have bark which is red- brown and peels in flakes. They make a good specimen shrub or maybe used in hedging and is very easily maintained by pruning back late autumn.
Medium growing shrub, can if left reach upto 8 metres
Suitable for most soils, welcome a sunny position
Evergreen shrub/tree-good for hedging. New growth eye-catching red.
Species
Red Robin (photinia fraseri)
Scroll to view the table