£13.8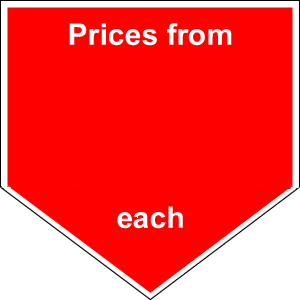 River Birch tree (Betula Nigra).Tolerates wet areas..
River Birch Tree-Betula Nigra The main feature of this small to medium sized spreading tree is its interesting peeling bark. This builds up on the stem and main branches in soft curling layers of pink, orange, grey and brown. The other great advantage of this species is its tolerance of wet soil and seasonal flooding. It makes an ideal pond or river-side tree. Specimens often develop multiple stems which increases the attractiveness of the shaggy bark. As an ornamental tree it also has bright green 10cm pointed, toothed leaves and long yellow clusters of catkins in early spring. It will coppice freely and has a spreading root system that will check erosion. It is hardy to -29¡C, and will seldom blow down. In the landscape this is a close-up feature rather than something that is particularly striking from a distance. The first plant in Britain arrived in 1726. It comes from the eastern states of the USA, from Massachusetts to Florida. The range continues along the Gulf of Mexico and into Texas, but the southern provenances are less likely to thrive in Britain.
in 10yrs = 5metres - 20 yrs=10metres-event.hgt 15metres
Prefers a damp soil and warm, sheltered sites.
Good shaggy bark, leaves are unusual rather diamond-shaped.
Species
River Birch tree (Betula Nigra).Tolerates wet areas..
Scroll to view the table