£2.22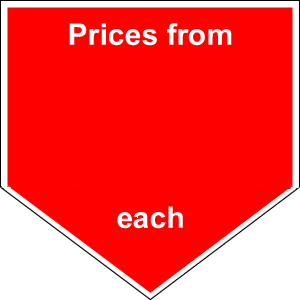 Scots Pine trees |Pinus Sylvestris| Buy Online|tree-Shop.co.uk
Evergreen  Scots Pine  (Pinus Sylvestris) are conifers and quick growing . They are  widely used in parks and gardens. It can be planted by itself or as a group, and can grow in most soils. Conspicuous cones may fall or remain on the tree for years, and the needles are blue-green. The upper trunk and branches are orange-brown, developing a picturesque, irregular outline with maturity. Pruning the tree is not necessary. The odd distorted branch or damaged branch can be pruned out, but it's best done during their dormancy period in October-March time.
in 10yrs-8metres after 20 years 12metres - event hgt 30metres
Prefers a well-drained, acidic soil. Wind resistant. Full sun. Very tolerant of infertile and dry soils.
Species
Scots Pine trees |Pinus Sylvestris| Buy Online|tree-Shop.co.uk
Scots Pine trees |Pinus Sylvestris| Buy Online|tree-Shop.co.uk
Scroll to view the table