£1.35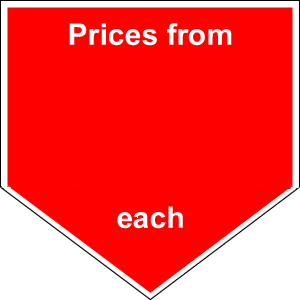 Shrub Honeysuckle Lonicera Nitida
Shrub Honeysuckle (lonicera nitida) this evergreen hedge plant has small leaves and make good relatively easy maintained hedges. It is dense and may be clipped to any size. It has become very popular used as a low screen and windbreak. Yellow flowers appear in pairs in April, followed by berries. It is a hedging plant that  has a place in some woodland situations.   A close relative of the sweet-scented climbing honeysuckle. Evergreen small leaves make good relatively easy maintained hedges also commonly used for Topiary.
Eventual height reaches 3 metres (9ft)
Virtually grows anywhere as long as not waterlogged.
evergreen and very leafy (small leaves). Can be clipped back. Fast growing. Flowers and berries.
Species
Shrub Honeysuckle Lonicera Nitida
Scroll to view the table