£36.5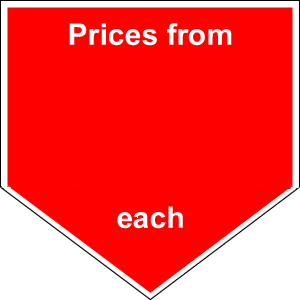 Smooth Japanese (Acer Palmatum Atropurpureum)
Smooth Japanese Maple-(Acer Palmatum Atropurpureum). It requires dappled shade for the best results. It was first recognized in cultivation in 1857, but new seedlings have been repeatedly selected ever since then. The summer and autumn foliage varies according to the origin of the plant. In summer it is bronzey red to deep purple, and in autumn most individuals turn to fiery red. The most striking effects can be obtained by planting it in groups alongside other Japanese maple cultivars. The butter yellow autumn foliage of Cappadocian Maple is another good contrasting colour. Japanese larch, which also colours well in late October, provides Japanese maples with excellent dappled shade and protection from strong winds. The deciduous larch needles supply an annual nutritious mulch to improve the soil. Moist, fertile fairly neutral ground provides the best conditions for survival and trouble free development. If rabbits are present the trees must be guarded for some years while the bark is thin. Grey squirrels have to be controlled if maples are planted, and deer must be excluded.
in 10 years 3 metre-20years 5 metres-eventual height 8 metres
Tolerates most soil types but does not do well in exposed sites. Keep out of strong winds.
Would make good patio feature in large pot out of strong sunlight or winds, leaves tinged red and finally deep red come autumn.
Species
Smooth Japanese (Acer Palmatum Atropurpureum)
Scroll to view the table