£57.13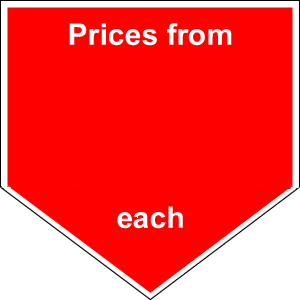 WEEPING KATSURA TREE (cercidiphyllum japonicum pendulum)
The Weeping Katsura tree (cercidiphyllum japonicum pendulum) was first introduced in Britain in about 1864. This is an important tree in garden design as it adds an air of elegance and adds a distinctively different kind of foliage as well as a great display of autumn colours. It may look delicate, but is remarkably robust. The bark is dull grey and stripping. The weeping katsura is a slow graceful growing form. A rare form with weeping branches. When flushing the young HEART SHAPED leaves often open salmon pink or even burnt red, reverting back to fresh green by mid summer. Sometimes in hot sun the leaves will dry out and shrivel and after falling they can have a strong smell or burnt sugar, not unlike candy floss.
in 10yrs=3 mts - 20yrs=5mts -event hgt= 8 metres
Thrives best on damp soils. Ideal near water.
Flushes pink, then darker red. Summer fresh green. Autumn reddish brown.
Species
WEEPING KATSURA TREE (cercidiphyllum japonicum pendulum)
Scroll to view the table