£1.26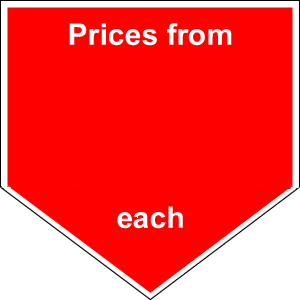 Western Hemlock (Tsuga heterophylla) Evergreen
Western Hemlock hedging or Trees (tsuga heterophylla) this is certainly one of the most shade tolerant species there is. Biggest Hemlock species growing well on all soil types but not chalk. Shade tolerant and can withstand heavy rainfalls. Attractive specimen conifer with brown/purple bark, needles are green on top and white underneath. The Western Hemlock can grow at very close spacing in the forest until the ground below is in complete darkness. Only plantations of Leyland cypress (which are rare) will do the same. From north west America, Alaska to north California, this tree was originally introduced to Britain in 1852. It requires much the same conditions to grow here as Douglas fir, but is best confined to mild wet areas in the north west. The timber is stronger than spruce but not as good as Scots pine.
in 10 yrs=8meters - 20yrs=15metres-event.hgt=40 metres
Shade resistant and tolerates heavy rain falls.
Species
Western Hemlock (Tsuga heterophylla) Evergreen
Scroll to view the table