£20.63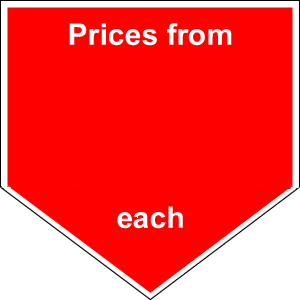 WHITE MULBERRY(MORUS ALBA) Trees Order Online Today. Tree-Shop Ltd
White mulberry trees ( Morus Alba) - from China is the one preferred by the silk worm. It has glossy, quite smooth leaves that are more given to fancy lobing than those of the Black mulberry, but it is not so hardy. The white mulberry really does need the hot summers.  The fruits are edible but you will have to be quick to pick and eat them before the birds do!
in 10yrs = 3 metres - 20 yrs=5 metres--event.hgt 10metres
SUNNY SPOT PROTECT FROM COLD WINDS
Fruiting, home for the silk worm.
Species
WHITE MULBERRY(MORUS ALBA) Trees Order Online Today. Tree-Shop Ltd
Scroll to view the table