Sale!
£1.18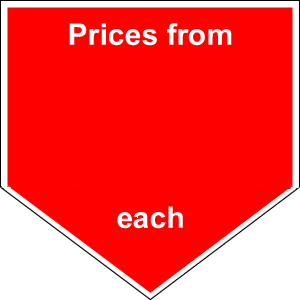 Willow (salix fragilis) crack willow,grey catkins,red brown shoots
Salix Fragilis (crack willow) is the common willow to most valleys and riversides. Towards the spring the shoots become increasingly red-brown until the leaves and flowers emerge. In the summer the big, well spaced glossy leaves distinguish this willow. This has a broad, domed crown even when young and when old heavy branches low on the bole. The bark is dull brown, criss-crossed with thick ridges. A medium sized to large deciduous tree, which grows rapidly. Like all willows the crack willow is an important bee pasture. Native to Eu
up to 20m (66ft) eventual height
found in most valleys and riversides
Large glossy leaves,spring shoots are red-brown,grey-white catkins.
Species
Willow (salix fragilis) crack willow,grey catkins,red brown shoots
Scroll to view the table