£30.15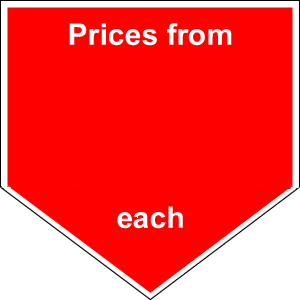 Acer Drummondii Maple
Very popular tree The Acer Drummondii Tree is a member of the norway maple family.  Light green maple shaped leaf emerge and are edged with cream. It can be planted either side of garden entrance gate to create a welcoming approach to your house. Eventual height approx. 12 meters.
Eventual height 10-12 meters.
Most soil types, prefers sun will tolerate shade.
Scroll to view the table