£1.99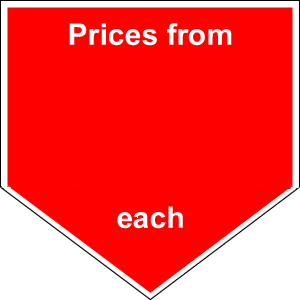 ASPEN Populus Tremula- Buy Online
Bare root stock available Oct-April or PRE ORDER NOW and reserve Aspen (Populas Tremula) It is a very hardy species and tolerates long, cold winters and short summers. Aspen is resistant to browsing pressure by fallow deer due to unpleasant taste. The silver marked bark and the quiver foliage makes this tree extremely attractive.  A rapid growing tree that is useful for screening.  Constantly throwing up suckers.
eventual size in this country 60ft.
very hardy, prefers damp sites,tolerates long cold winters & short summers.
Wooly fruits from catkins in May. Glorious amber yellow in Autumn.
Species
ASPEN Populus Tremula- Buy Online
Scroll to view the table