£1.59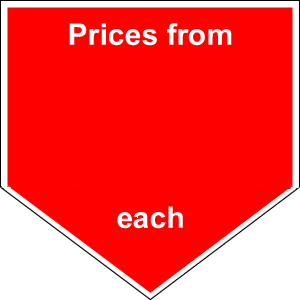 Berberis Red – Thunbergii Atropurpurea Shrub and Hedging from tree-shop
Red Berberis Thunbergii Atropurpurea are compact and slow growing, so ideal for low but superb prickly hedges. Berberis Thunbergii Atropurpurea has red leaves and Berberis Thunbergii has green leaves. Producing clusters of very small oval shaped leaves with pale yellow flowers. Both varieties are deciduous and the fruits are glossy red, jewel like fruits which drip from their branches in late autumn. They mature during late summer and fall and persist through the winter. They are tough, easy to grow hedging plants which do well in virtually any soil and situation. They should be trimmed after flowering. The Berberis is avoided by deer.
Event hgt can reach up to 3m
good colour and clusters of red fruits in autumn. Makes good vandal proof hedge.
Species
Berberis Red - Thunbergii Atropurpurea Shrub and Hedging from tree-shop
Scroll to view the table