£27.6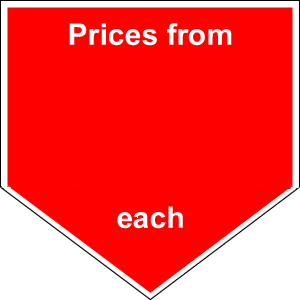 Black Mulberry (Morus Nigra)
Black Mulberry Tree Morus Nigra.  Easy to grow prefers a sunny position moisture retentive but well drained.  Comes into leaf around late April, green rounded leaves and with age the trunk can become crooked and gnarled which is a good feature. The Black Mulberry produces excellent fruit which is like a giant blackberry but colours are more purple black.  Truly delicious and delicate fruit which is why you will not usually see it in shops or supermarkets.  It is fair to say that the fruits will not appear until the Black Mulberry is about 7/9 years old. Advised not to plant it near a path as the fruit do stain and wear gloves when harvesting the fruits.  Pruning can be done in late Autumn when the tree is dormant.
Eventual height 8 meters spread 6 meters
A good sunny position benefits good fruiting well drained soils
Delicious fruits when more mature but can get messy so wise not to plant near a pathway.Good gnarled trunk.
Species
Black Mulberry (Morus Nigra)
Scroll to view the table