£1.67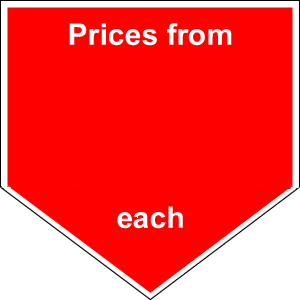 Blue Spruce Trees Picea Pungens Glauca
Blue Spruce Trees (Picea Pungens Glauca) is becoming a much sought after Christmas tree as well as a good specimen tree in the larger garden.  Attractive narrow triangular shape. Needles are blue-grey sometimes a powdery blue. Cones are light brown which hang downwards and similar to the Sitka Spruce but much longer. The blue spruce does not loose its needles. PRUNING there is no need to prune conifers only to take off dead or distorted growth this is best done in their dormant season (October through to early March).
30' to 60' (9m to 18m) tall , can reach 120' (36m).
Prefers organic, moist soil. Somewhat drought tolerant for a spruce. Full sun.
blue/grey tinge attractive. Good specimen tree.
Species
Blue Spruce Trees Picea Pungens Glauca
Scroll to view the table