 £42.00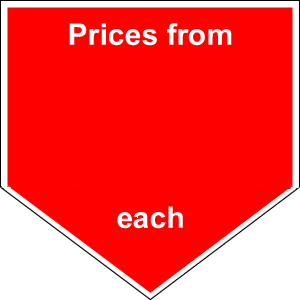 Cherry Prunus Shogetsu -Blushing Bride
Cherry Prunus Shogetsu or Blushing Bride is a beautiful small deciduous tree.  Clusters of pink buds appear on a long pendent stem open up to pale pink flowers about 5cm in width but will fade to white as they mature.  A striking tree in late Spring  young leaves are green but come Autumn turn orange/red. Final height of this tree will be 4-6meters and spread 4-6meters.  Best planted in full sun on a moist but well drained location.
Eventual height 4-6meters and 4-6meters spread
Sunny position well drained soil.
Spectacular Spring blossom. Double pink/white blossom good Autumn colouring
Species
Cherry Prunus Shogetsu -Blushing Bride
Scroll to view the table