£42.00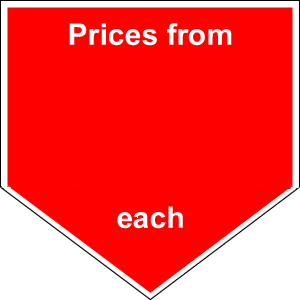 Cherry Prunus Shogetsu -Blushing Bride
Cherry Prunus Shogetsu or Blushing Bride is a beautiful small deciduous tree.  Clusters of pink buds appear on a long pendent stem open up to pale pink flowers about 5cm in width but will fade to white as they mature.  A striking tree in late Spring with large clusters of white flowers, young leaves are green but come Autumn turn orange/red. Final height of this tree will be 4-6meters and spread 4-6meters.  The Cherry Prunus Shogetsu is best planted in full sun on a moist but well drained location. A hardy tree thriving in all but very chalky soils, can be planted in any time year away from strong winds.  Although it is possible to leave your Blushing Bride Cherry tree to its own devices, if you prune it for the first few years it will create a more balanced branch framework.
Eventual height 4-6meters and 4-6meters spread
Sunny position well drained soil.
Spectacular Spring blossom. Double pink/white blossom good Autumn colouring
Species
Cherry Prunus Shogetsu -Blushing Bride
Scroll to view the table