Sale!
£1.05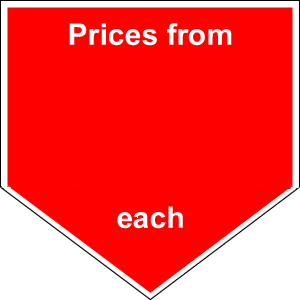 Dog Rose (Rosa Canina)
Dog Rose (Rosa Canina), native to Britain with beautiful, profuse pale pink flowers in June and orange/red glossy rose hips in autumn. It's fast growing and scrambling with stems covered with small, hooked prickles, which aid climbing. It's well armed arching stems are a familiar sight in southern Britain.  The Dog Rose (Rosa Canina) can reach 4 metres in height or more if supported by trees. Also recommended -  Field Rose, Sweet Briar, Ramanas Rose Burnet Rose. Bare root stock available Oct-April or PRE ORDER NOW and reserve
Can reach up to height 8-10ft 3 metres
Dislikes wet soils and exposed areas.
Pink flowers appear in June/July. Large hips form in late summer.
Scroll to view the table