£1.01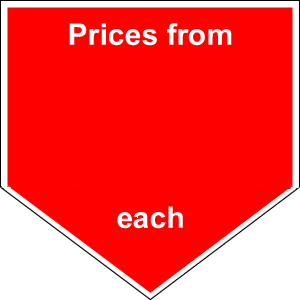 Elder Berry tree or shrub (sambucus nigra) On Line from Tree-Shop
Elder Berry Tree or bush.  It is a bushy native species which grows rapidly when young. It is floriferous in June with numerous creamy-white flat cymes. These are followed by juicy purple-black berries in dense heavy clusters.  Most famously sought after for the fruits to make good old fashioned Elderberry Wine.......delicious!
Small tree/shrub up to 9 metres(30ft)
Grows best in rich soil types
used for elderberry wines, jams etc. creamy flowers followed by small berries.
Species
Elder Berry tree or shrub (sambucus nigra) On Line from Tree-Shop
Scroll to view the table