£28.57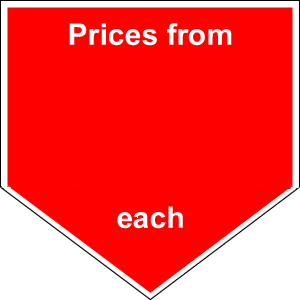 Fastigiata Hornbeam trees (Carpinus Fastigiata)
Hornbeam trees (fastigiate hornbeam trees) are an attractive tree in winter. A pyramidal hornbeam, is a splendid form which makes a fine specimen tree of moderate size but great distinction. It's usually seen grown on a clean stem of 2m, (which can be achieved by pruning off any low growing branches) from which the very shapely crown grows as a tall ovoid. It has all the good features of the hornbeam and a dense, formal shape that makes it ideal for short avenues and groups. Fastigiate hornbeam, a  tear drop shape tree with good autumn colours of yellow and orange. It will retain some of its leaves through winter. Eventual height 10-15 meters.
Eventual height 10-15 meters.
Good on heavy soils, good on heavy clay but will thrive on any reasonable soil.
Rich brown in winter. Good avenue tree. Shape good.
Species
Fastigiata Hornbeam trees (Carpinus Fastigiata)
Scroll to view the table