Sale!
£1.24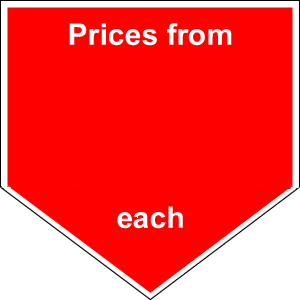 Field Maple (Acer Campestre)
Field Maple (Acer Campestre) hedging plants are the only UK native maple.  Excellent as hedging or as a garden tree.  It has bright green leaves with red tinges in summer and fantastic stunning yellow colours in autumn. Very good for area of the garden that need some autumn colours. Field Maple (Acer Campestre) are widely planted in gardens and parks for its good compact habit, tolerance of most situations and its extremely good rich autumn colours. The bark is flaky and light brown, twigs slender. A valued tree for being able to help local wildlife.
Bare root stock available Oct-April or PRE ORDER NOW and reserve
ONE OF OUR BEST SELLERS !
More Acers here 
Eventual height approx. 15-20 meters.
Adaptable to many soils, including very alkaline, very acid, dry or compacted sites. Withstands air pollutions and tolerates uraban areas.
Good colouring of leaves in auturm, yellow, gold and sometimes purple.
Species
Field Maple (Acer Campestre)
Field Maple (Acer Campestre)
Field Maple (Acer Campestre)
Scroll to view the table