£1.43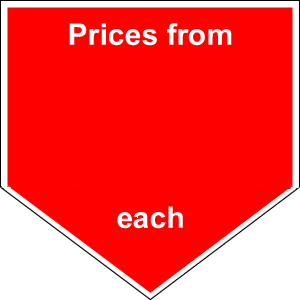 Field Rose hedging plants or shrub (rosa arvensis)
Bare root stock available Oct-April or PRE ORDER NOW and reserve Field Rose -An extremely useful wild rambler, the Field Rose is perfectly happy in wild or cottage gardens in poor soil. It also scrambles out long stems covered in pure white, musky scented flowers 4-5cm across in early summer. They are followed by round red hips. Common Native Rose of hedgerows and woods with long slender stems which trail into other plants. It will romp into high hedges using hooked thorns. A slim stemmed rose that spreads widely but seldom exceeds 1.5 metres in height.
Can reach up to 1.5metre (5ft)
Hardy,likes full sun,well drained/light,clay/heavy,dryl
White flowers in summer hips are dark red.
Species
Field Rose hedging plants or shrub (rosa arvensis)
Scroll to view the table