Sale!
£70.00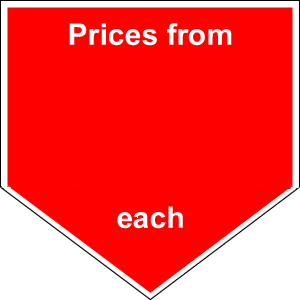 Firewood Logs
These high quality naturally seasoned firewood logs are great for keeping your whole room warm. Because of the logs 20% moisture content, your fire will burn for longer and put out more heat than wood with a higher moisture content. Our Firewood comes from our own sustainable woodlands in Gloucestershire and Wales.
One Load (1.2 cu.m) £120.00 
Half Load or bulk bag (0.6 cu.m) £70.00
2 Cu.m  £210.00 
Free delivery within 15 miles
For all your enquiries or to place your order please telephone 01452 832100. Monday- Friday 8.30-3.30.
Secure card payments with Sage Pay
Scroll to view the table