£68.70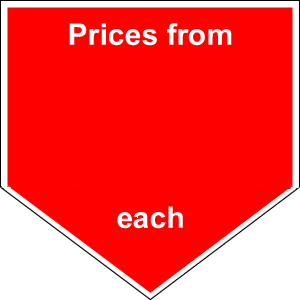 Golden Irish Yew (Taxus Baccata 'fastigata Aureomarginata')
Evergreen Golden Irish Yew (Taxus Baccata 'fastigata Aureomarginata') is a very pleasing slow growing conifer much sought after because of its natural attractive shape. The Golden Irish Yew is tightly branched and has a compact upright growth habit. Dense yellow-green foliage with brighter golden edges. Needs no or little clipping or trimming. Ideal to use as a specimen tree or to add height to a border.
Eventual height 2 meters in 10 years
Prefers sunny area. Well drained soil. Fully hardy.
Species
Golden Irish Yew (Taxus Baccata 'fastigata Aureomarginata')
Scroll to view the table