£28.00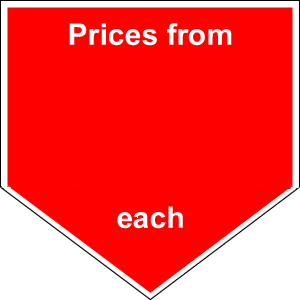 Golden Weeping Willow Tree (Salix Chrysocoma)
Golden weeping willow tree. From an early age golden weeping willow trees produces a round cascade of yellow twigs and green leaves, reaching almost to the ground. A fast large growing tree that can be propagated by pushing a long twig into the ground. It will soon root itself and grow into a good sapling. Golden weeping willows found mostly by garden ponds and lakes.
mostly by ponds and lakes, but will tolerate away from open water as the roots will find all the water it needs.
fast growing, not for the small garden.
Species
Golden Weeping Willow Tree (Salix Chrysocoma)
Golden Weeping Willow Tree (Salix Chrysocoma)
Scroll to view the table