£23.00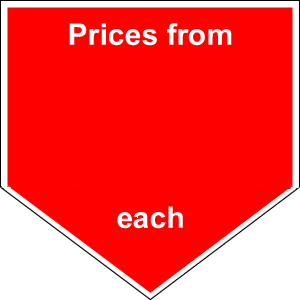 Indian Horse Chestnut AESCULUS INDICA
Indian Horse Chestnut Aesculus Indica is a deciduous majestic tall tree, more suitable to parkland or large estates or great as a specimen in a very large garden. It bears panicles of soft pink flushed flowers in summer with bronze foilage and then in Autumn changing to orange and yellow.  Mature height would be approx 17 meters.
Will eventually grow to 17 meters plus
In Autumn will colour to orange/yellow- good specimen tree.
Species
Indian Horse Chestnut AESCULUS INDICA
Scroll to view the table