Sale!
£23.20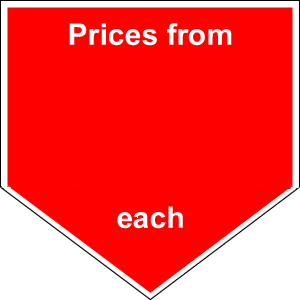 JUDAS TREE(Cercis Siliquastrum)
Good for a small garden.  The Cercis Siliquastrum tree-Judas tree is fantastic to see in early spring when it is covered with rose-pink pea-shaped flowers that open in before the leaves appear. They appear in clusters all over the plant, even on main branches and sometimes the stem. Even when heavily pruned or pollarded the plant will continue to flower. In the autumn the 10cm leaves, which are thin and almost round, turn yellowish-brown. This is a plant that needs to be seen close up and not planted a long way from view at the far end of a long vista. As it is a seasonal attraction it should be mixed with other plants that are at their best at other times, Japanese maple for example. The Judas tree originated in S E Europe and West Asia. It grows best on hot dry rocky soils. Introduction to Britain is believed to have been in the sixteenth century.
Happy in hot, dry, alkaline soil
Small tree making a spectacular feature in spring when it is covered in pea-like tight deep pink flowers.
Species
JUDAS TREE(Cercis Siliquastrum)
Scroll to view the table