£1.09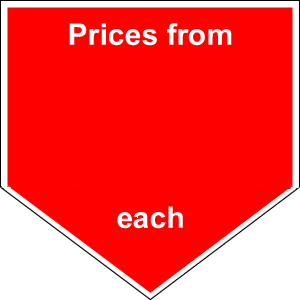 Sweet Briar Rose for sale Rosa Rubiginosa |tree shop|
Sweet Briar Rose has fantastic pink scented flowers with a golden centre and are produced in clusters from late spring to mid summer. The foliage has strong apple-like fragrance. It grows well on most soil conditions including chalk. Doesn't like dense shade or exposed areas but does like coastal areas. In June scented pink flowers appear, in autumn red/orange hips appear. The fruit is a globose to oblong glossy red hip 1-2cm in diameter. It is a dense deciduous shrub which can reach 2-3m high and across, with the stems bearing numerous hooked prickles. This species is native on calcareous soils in southern England.
Can reach up to 3 meters.
Good on chalk or coastal areas. Will tolerate most soil types but not dense shade.
Strong apple like fragrance ,pink flowers with golden centre,gloss red hips
Species
Sweet Briar Rose for sale Rosa Rubiginosa |tree shop|
Scroll to view the table