£66.13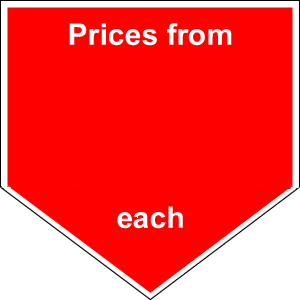 Tibetan Cherry (Prunus Serrula) tree
A good tree for a small garden with attractive features in winter! Tibetan Cherry tree (Prunus Serrula)-Also known as 'birch bark cherry' with spectacular bark. The burnished mahogany-coloured stems are unique and glisten throughout all seasons. The bark, which peels away in bands with age, makes an attractive feature in winter. The deep green leaves are willow like and cover the tree in spring, summer before turning yellow in autumn. Autumn also sees the arrival of the small cherry- like fruits, which are a great natural bird feeder. This is a flowering cherry tree, with showy white flowers in small clusters in spring, and good autumn foliage colour. This is a round-headed small tree, the trunk with shinning coppery-brown young bark.
Height /spread in 20years 8-12m x 8m
Easy to grow on most soils but do need warm sunny positions
Superb peeling glossy red bark when more mature plus the bonus of producing white flowers in spring.
Species
Tibetan Cherry (Prunus Serrula) tree
Scroll to view the table