£31.74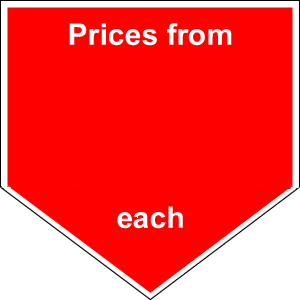 Wych Hazel- Hamamelis
Wych Hazel , close your eyes for a moment and imagine yourself in the garden the air is cold on your cheeks and there is a delicious scent, sweet yet spicy, soft yet brittle , chances you are standing next to ( Hamamelis- Witch Hazel). Cultivated for their spider-like scented flowers, which are carried on bare wood in late winter and early spring. Best in an open but sheltered situation.Burnt coppery blooms that remain unblemished even after the hardest frost. The Witch Hazel (Hamamelis) was first introduced from China in 1880, bringing much-needed colour into the garden over winter. It's twigs bear clusters of bright orange yellow, sweet scented spider-like flowers. For this reason it has become very popular in any garden, whether it is large or small. The bark, leaves and twigs of witch hazel, when distilled with alcohol, yield an extract which is used in medicine to prevent inflammation and to control bleeding.
Eventual height will not be more than 250-300cm (8-10ft)
Best in acidic to neutral soils in open, but sheltered positions.
Good yellow,orange scented flowers in spring and sometimes winter.
Scroll to view the table