£1.10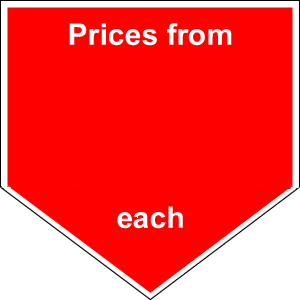 Alder Buckthorn trees Rhamanus Frangula |Tree Shop|
Alder Buckthorn trees (Rhamnus fragula) is a small, thornless tree of wet woodland, riverbanks and heath lands. It is widespread, but scarce across England and Wales. Clusters of pale green flowers appear in late spring and bunches of red berries ripen to a purple-black colour in autumn. Both Alder and Purging buckthorn are the main food plants of the Brimstone Butterfly. It is a British native ideal for damp peaty soils. It provides good cover and food for game birds. It is totally wind firm and completely hardy.
Eventual height can reach 15ft.
Grows best in damp peaty soils.
Species
Alder Buckthorn trees Rhamanus Frangula |Tree Shop|
Scroll to view the table