£3.5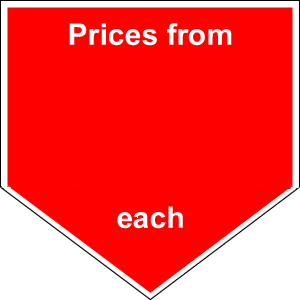 Box Hedging
Box  hedging Plants (Buxus Sempervirens) is a slow growing, evergreen plant with small shiny dark green leaves on top, pale green underneath. It's a perfect plant for formal borders and will stay looking good all year round. Used mainly for hedging because of its dense compact form, and is easy to clip. Very good for topiary. Box Plants are useful for edging around vegetable patches. This well behaved evergreen is great for creating a neat topiary shape either in pots or in borders. Box balls make great Christmas presents but can also be decorated with baubles and bows during the festive season, placed either side of a front door.
LIGHT DRY SOIL. REQUIRES SOME SHADE
Evergreen, useful for topiary and easy to clip into shape.
Scroll to view the table