£1.59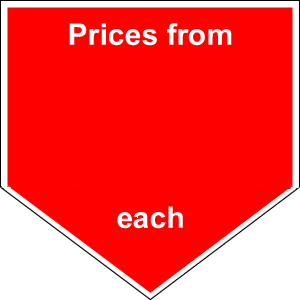 Grand Fir tree (Abies Grandis)
Grand Fir (Abies grandis) is a fast growing, hardy, majestic specimen. Given the right conditions, cool wet rocky hillsides, this is the fastest growing plantation conifer in Britain, reaching its full height within 20 years. It's shade tolerant so close spacing is acceptable, and trees of every size class stand comfortably together. Originally from western North America grand fir was first introduced to Britain in 1830 and then again more successfully in 1852. The timber is soft but available in large sizes. The tallest tree in Britain has exceeded 65 metres. If enough of it was available it could be used for pulp. It has good fibre length and is easy to convert into appropriate log sizes.  Can make a most majestic specimen tree.
Prefers moist, deep, well-drained, acidic soil. Sun to partial shade.
One of the worlds largest trees. Fast growing.
Species
Grand Fir tree (Abies Grandis)
Scroll to view the table