Sale!
£25.3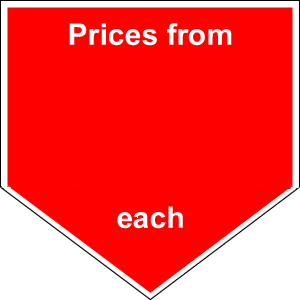 Joseph Rock Rowan trees (SORBUS JOSEPH ROCK)
A quality good tree!  Potted Joseph Rock sale price £35.00 Joseph Rock trees -This mysterious mountain ash is probably of Chinese origin but that is by no means certain. It was given a collection number by Joseph Rock (1884-1962) an Austrian botanist working for the US Department of Agriculture who travelled in China and Tibet. The tree is small, not more than 9 metres tall, with light airy foliage. The pinnate leaves have 15-19 leaflets. Their pea-green colour resembles that of other Chinese species (S. hupehensis). The bunches of berries are pale yellow at first maturing to deep amber. 'Joseph Rock' should not be planted where fireblight is prevalent. It's not resistant to this bacterial disease.
in 10yrs=6mts 20yrs=8mts -event hgt=10metres
Grows well in gardens on light sandy soils, as well as in streets on heavier soil. very adaptable.
Yellowish green in summer, turning fire-orange, scarlet and purple in Autumn, bearing berries of bright lemon-yellow.
Species
Joseph Rock Rowan trees (SORBUS JOSEPH ROCK)
Joseph Rock Rowan trees (SORBUS JOSEPH ROCK)
Scroll to view the table