£37.03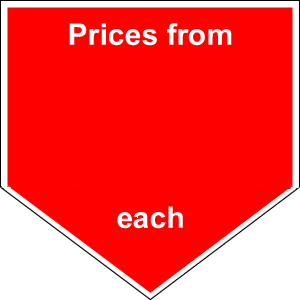 Magnolia Grandiflora Evergreen
The Magnolia grandiflora is an evergreen magnolia, sometimes seen growing against a wall in a sunny position, but just as likely to be seen as a good specimen shrub. Thick glossy leaves covered beneath by rusty hairs. This tree won't flower until it's more mature at approximately 8 years.  The age of the Tree Shop Magnolias are usually 3 to 4 years old. The flowers, pure white and very fragrant like orange blossom emerge from midsummer through to early autumn.
Eventual height can reach up to 6 meters
Out of any strong winds in a good sunny position
evergreen, wonderful scented flowers a little like orange blossom.
Species
Magnolia Grandiflora Evergreen
Scroll to view the table